The IXOLIFT products are designed to meet a variety of safety regulations which allows them to be used just about anywhere. They are easy to use, maintain and maneuver.
Our fully mechanical devices function without hydraulics or oils, meaning they can be used in clean rooms such as hospitals and laboratories.
The IXOLIFT is also available with ATEX classification, which enables use in explosive environments. It can also be ordered in a Acid Proof Stainless Steel for use under extreme conditions.
What's more, IXOLIFT products are eco-friendly and produce zero emissions. No batteries nor other non-recyclable materials are used.
Our mission is provide the world with a safe and smart alternative to ladders and scaffolds.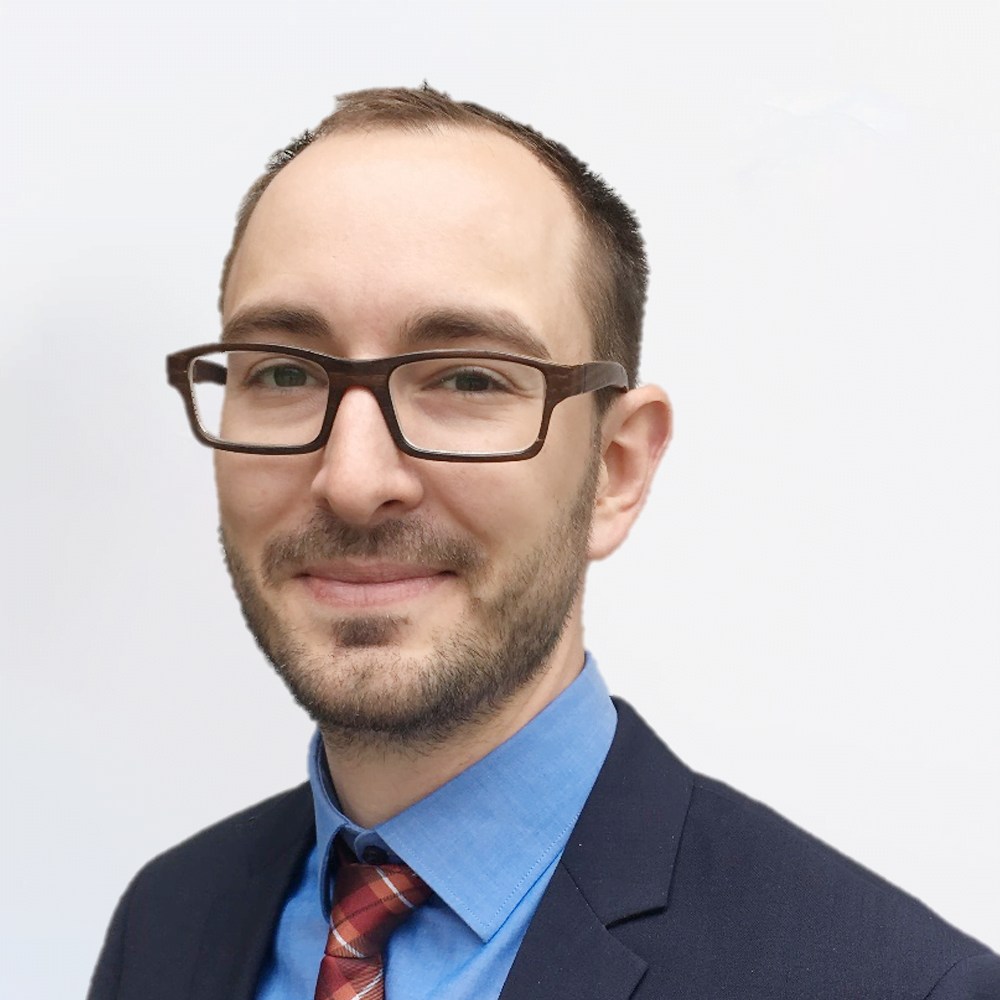 technical director
Martin
Hoebarth
+436 803 002 207
3971 St.Martin
Oberlainsitz 1
IXOLIFT oy
+358 20 741 5010
Kalkkimäentie 2
FI-03100 NUMMELA
FINLAND
FI27238414